Back to top
News and Announcements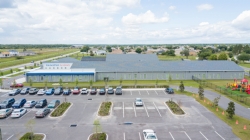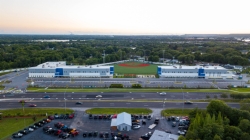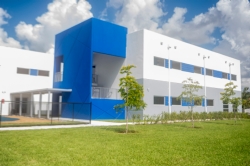 New Buildings for 2019-2020

Three of our campuses opened brand new buildings for the 2019-2020 school year.
BridgePrep Academy of Village Green in Miami servicing grades K-9 this upcoming year welcomed the school year with over 60,000 square feet of beautifully dedicated indoor learning areas, classrooms, and an indoor gym. Also in the works are a football and soccer field, pool and new playground area for the students at that campus.

BridgePrep Academy of Riverview servicing grades K-8 boasts of a new addition for the middle school students, a state of the art building with an indoor cafeteria along with a baseball field and basketball court.
BridgePrep Academy of Osceola servicing grades K-8 added an additional building to their campus which contains an indoor cafetorium and computer lab along with more classrooms for student learning.